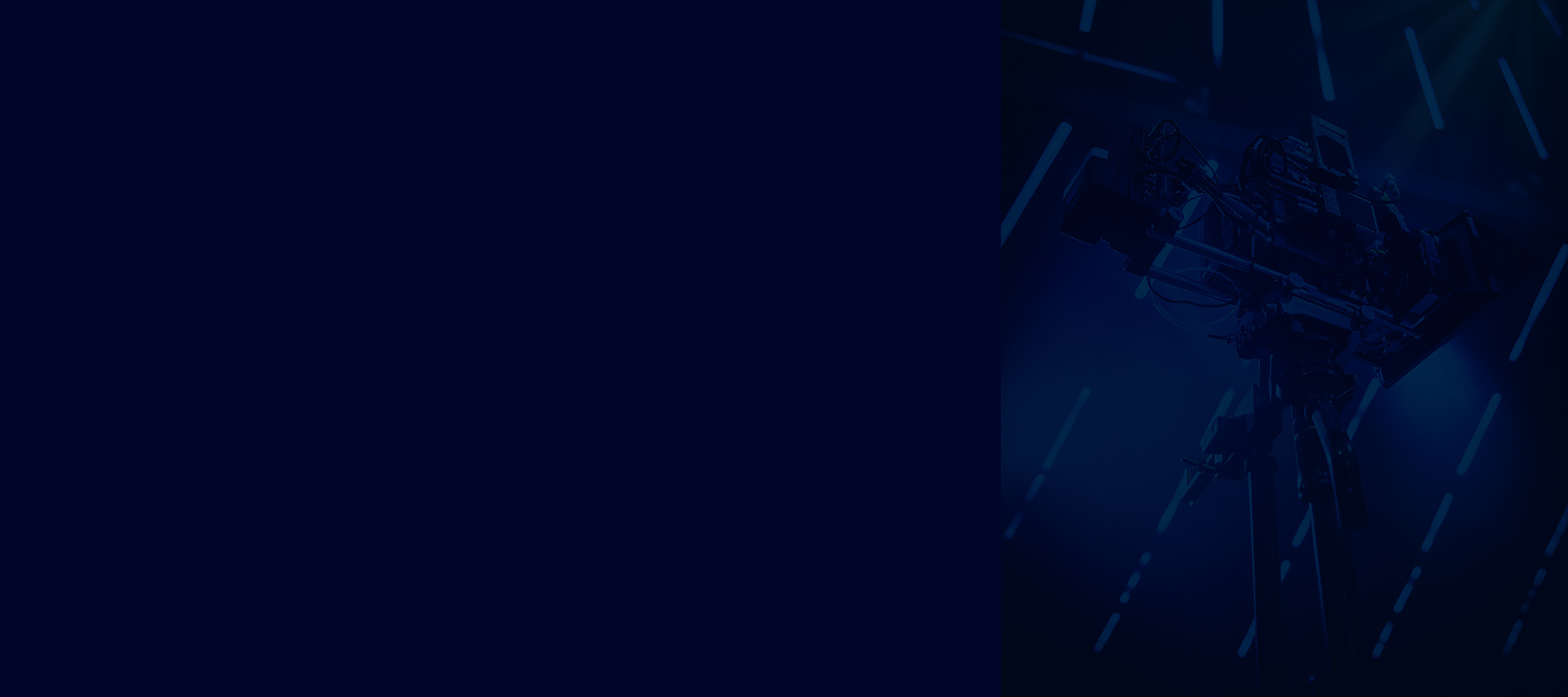 Vision, imagination
& insight

---
These values are our working mantra. To see what's next, play with new ideas, and sweat the techniques.
---
Corporate Brand and Marketing
Extend your corporate brand to a different level of storytelling experience.
---
Entertainment and Digital
Great content that reflects your brand themes is one thing, but making them enjoyable as well, is our thing.
---

Commercial
Passionate team of directors and producers who will push creative boundaries with you.
---